Hi everyone! Happy late list release moment. I hope you're all as excited as I am to be finished with 2016. 2017 is already off to a terrible start. Let's get started.
For the uninitiated, every year I attempt to rank my top albums and songs, a process that I put an extremely unreasonable amount of effort into for unfathomable motivations, with the final product serving as little more than a slowly-growing time capsule of my personal taste. Nobody likes time capsules. Nobody reads these lists, either, this blog isn't real, for years these have been the only types of posts I made. I don't even write blurbs for the songs and albums any more because I'm tired and I'm finished.
So why do I do it? A sick compulsion, perhaps. But for better or for worse, this is how I digest music now, and I rely on my yearly review to confirm I'm digging through all the garbage and pulling out the greatest songs and albums of the year. As much as it can feel like an endless timesuck, I always end up falling in love with a handful of records I likely wouldn't have ever listened to, and this year is no different.
Before we get to all that great stuff though, I like to acknowledge what I missed in 2015. Here are the notable 2015 releases that I didn't discover until this year.
Basenji – Trackpad EP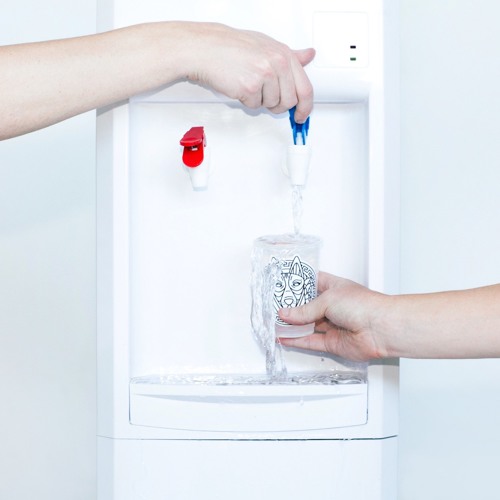 I got pretty obsessed with this EP this year. Minimalist, bouncy, & extremely catchy "future bass".
George Clanton – 100% Electronica
Weird, goth dance pop from a Skylar Spence contemporary. The kids call it "vaporwave".
Sauce Twinz – Don't Let the Sauce Fool U
Ridiculous energy from this Houston duo who sound like they're from Atlanta. They are extremely dumb and I can't get enough of them. Also, they have a song about J.J. Watt.
DJ Paypal – Sold Out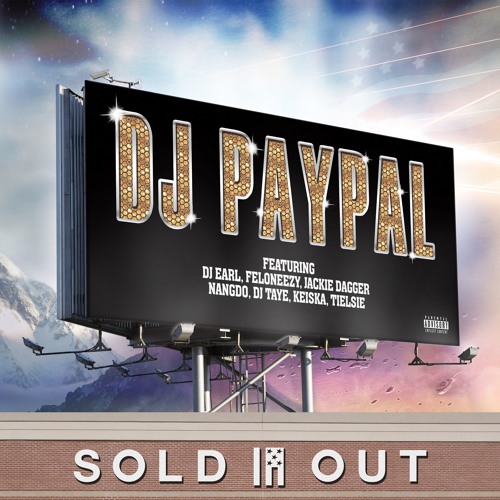 One of the more interesting guys in footwork made a pretty  crazy album. Number of Teklife artists featured.
MØ – Kamikaze
Just late on this one. Love this song! Another hit from Diplo.