Well, here we are. Publishing these lists very late every year, as I always do, sucks for a lot of reasons. People care less about this stuff in January. It puts me in the position of, in the case of this year for example, having that shitty feeling of missing a deadline drag  on for 25 DAYS. HOWEVER! I always get about an extra month of hindsight that the major music publishers don't get.
Case in point: isn't it cute that every 2016 wrap-up list you read in December tried to contextualize itself around the universally-agreed-upon prognosis that 2016 was the "worst ever"? Only about a week into Trump's administration, I feel pretty confident the the future's historians will agree it got a lot worse from there.
On the other hand, the prevailing themes that A) 2016 was an incredible year for music and B) great art is born from dark times couldn't be more accurate. A few years ago on this blog, I made a big deal about pop artists like Britney Spears making great albums that weren't just a handful of radio hits plus filler, which for most of my lifetime was the only expectation. In 2016, every pop star is an album artist, and we saw some of the most artistically ambitious projects from the biggest names in the game, from Beyonce to Rihanna to Chance the Rapper. In a campaign year, we got brilliant, politically-charged efforts from the most unlikely candidates (Ty Dolla $ign, YG) to the most woke (A Tribe Called Quest, Run the Jewels). Groundbreaking, innovative music has become the status quo in hip hop, with weirdos like Lil Yachty and Young Thug operating as household names.
There's a lot about the future of our country and our planet that fills me with fear and dread, but if I can pull a silver lining here, it's that we have some phenomenal artists who will continue to lift us and inspire us as we're gearing up to fight the biggest fights of our lives. Look no further than the phenomenal output of black artists in 2016 – it is clear to me that in the light of police killings, the #BlackLivesMatter movement, and false narratives being pushed by conservative media to villianize that community, we are seeing artists inspired to communicate their cultural experiences and their truth through their art. This is the most valuable art, that which seeks to express and preserve culture and our shared humanity. The more we see politicians attempt to challenge the humanity of various marginalized groups of people, the more I expect we will see art being created to reaffirm it.
On that note, in the words of the poet YG, FUCK DONALD TRUMP. When he is dead and nothing more than brittle bones and decaying Cheeto dust, these records will live on. Let's keep making art, let's keep reaffirming our humanity, and let there be a new generation of fight songs to soundtrack the takedown of fascism in America. BOOM BAP.
As always, this entire list can be streamed from Spotify here. Two amazing records from Beyonce and LIZ are the only exceptions, as they are not on Spotify. You can find Beyonce on iTunes and Tidal, and LIZ's mixtape can be streamed here.
RIP Phife Dawg, this one's for you.
1. A Tribe Called Quest – We got it from Here… Thank You 4 Your service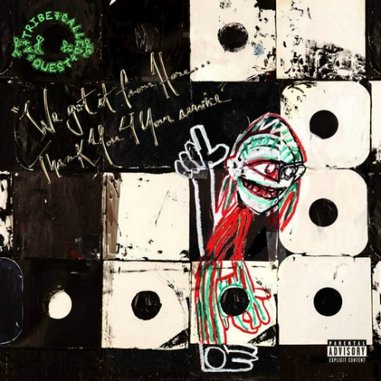 2. Solange – A Seat at the Table
3. Rihanna – ANTI
4. Beyonce – Lemonade
5. Whitney – Light Upon the Lake
6. Kanye West – The Life Of Pablo
7. Thao & The Get Down Stay Down – A Man Alive
8. Hinds – Leave Me Alone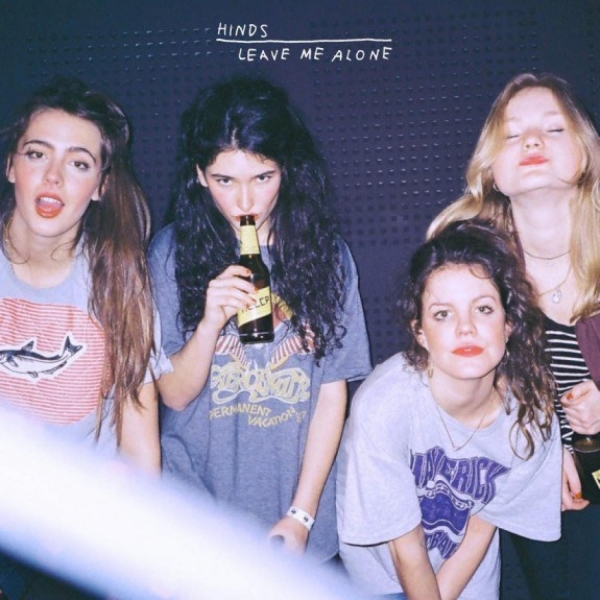 9. Travis Scott – Birds In The Trap Sing McKnight
10. Young Thug – I'm Up / Slime Season 3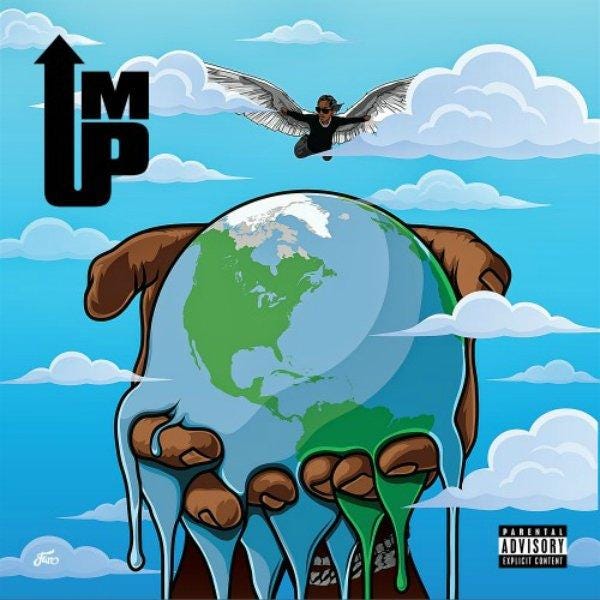 11. Ariana Grande – Dangerous Woman
12. YG – Still Brazy
13. Chance The Rapper – Coloring Book
14. Ty Dolla $ign – Campaign
15. Kero Kero Bonito – Bonito Generation
16. Crying – Beyond the Fleeting Gales
17. Lil Yachty – Lil Boat
18. Machinedrum – Human Energy
19. Andy Shauf – The Party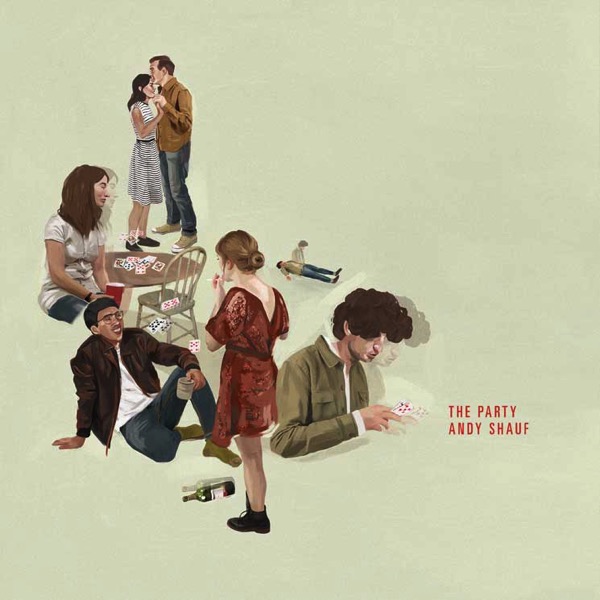 20. Big Thief – Masterpiece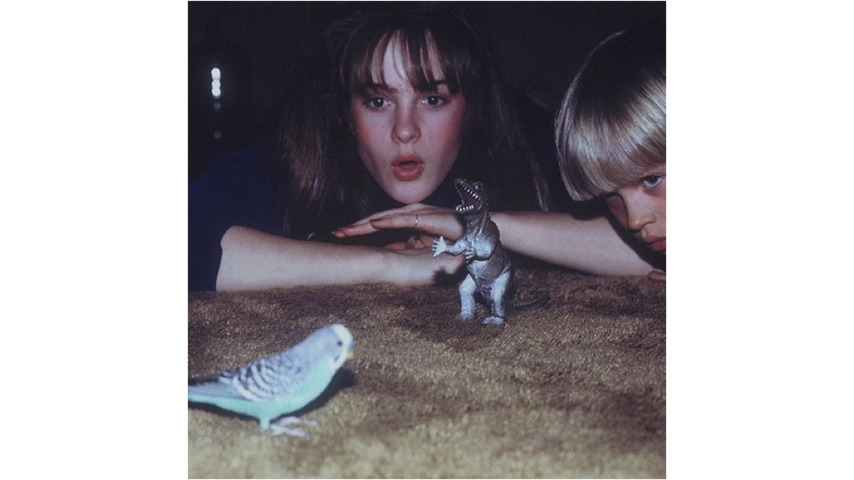 21. Kamaiyah – A Good Night in the Ghetto
22. Taso – New Start
23. AlunaGeorge – I Remember
24. Show Me the Body – Body War
25. Noname – Telefone
26. Mitski – Puberty 2
27. Yumi Zouma – Yoncalla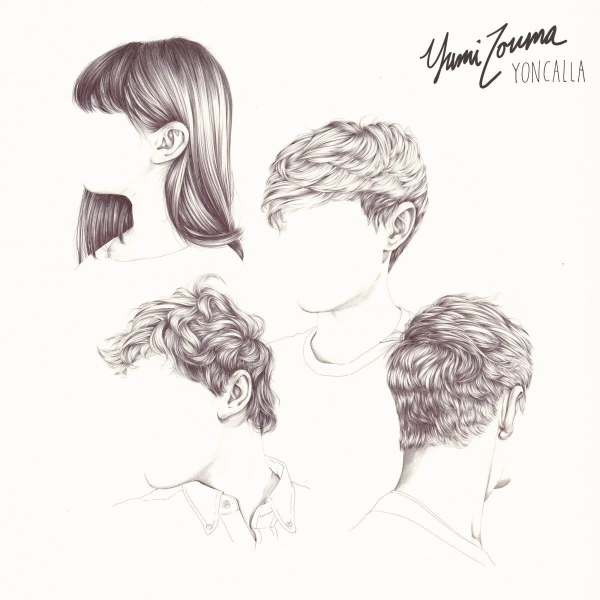 28. Gucci Mane – Everybody Looking
29. Frank Ocean – Blonde
30. Italian Boyfriend – Facing the Waves
31. Chairlift – Moth
32. Margo Price – Midwest Farmer's Daughter
33. 2 Chainz & Lil Wayne – COLLEGROVE
34. BABYMETAL – METAL RESISTANCE
35. PUP – The Dream Is Over
36. Kevin Morby – Singing Saw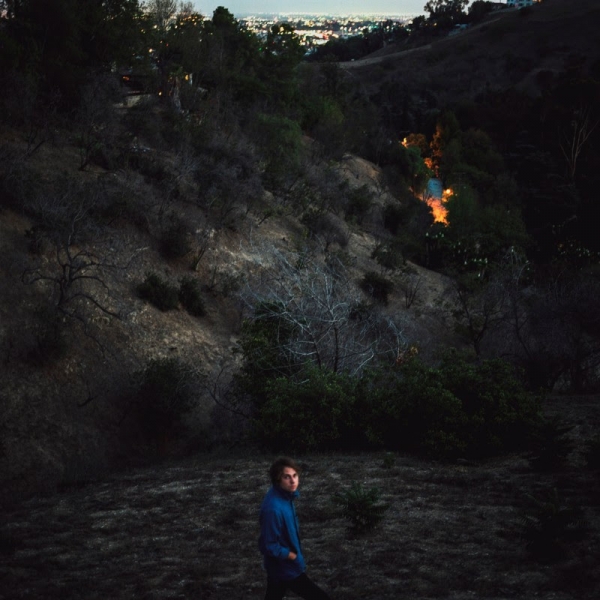 37. Jessy Lanza – Oh No
38. Kendrick Lamar – untitled unmastered.
39. Weezer – Weezer (White Album)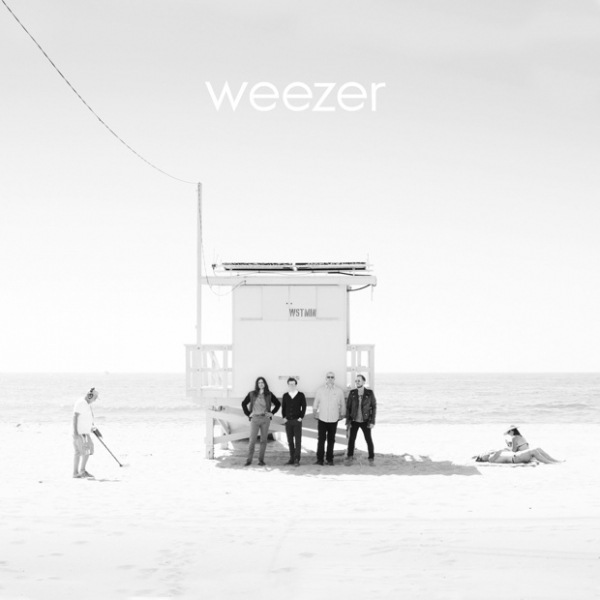 40. Young Thug – JEFFERY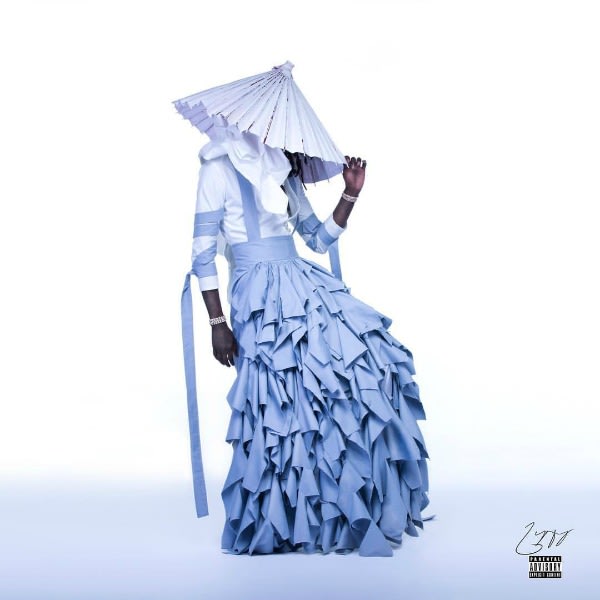 41. Dean – 130 Mood : TRBL
42. KAYTRANADA – 99.9%
43. Spooky Mansion – Spooky Mansion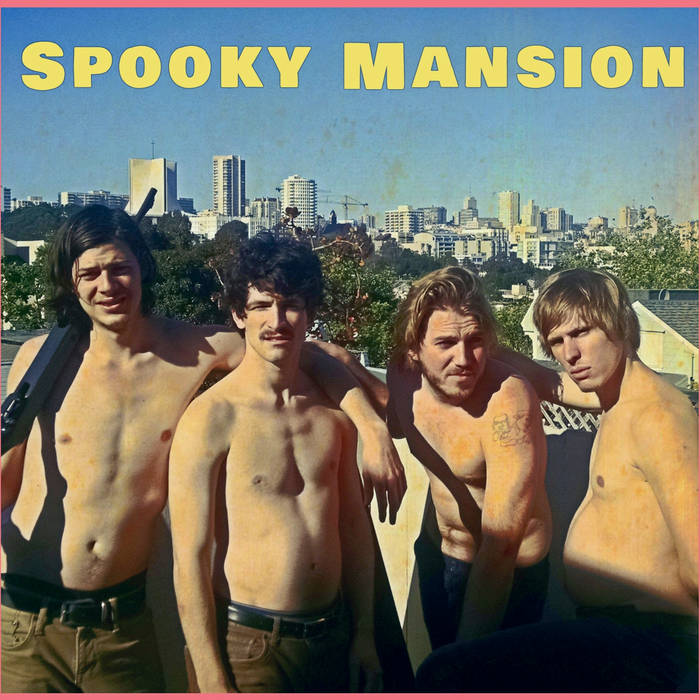 44. Woods – City Sun Eater in the River of Light
45. Mannequin Pussy – Romantic
46. Run The Jewels – Run the Jewels 3
47. Terror Jr – Bop City
48. Vic Mensa – There's Alot Going On
49. Porches – Pool
50. Palmistry – PAGAN
Honorable Mentions:
51. KING – We Are KING
52. Night Moves – Pennied Days
53. Skepta – Konnichiwa
54. 21 Savage & Metro Boomin – Savage Mode
55. Perfume – Cosmic Explorer
56. LIZ – Cross Your Heart
57. Carly Rae Jepsen – EMOTION SIDE B
58. Nails – You Will Never Be One of Us
59. ABRA – PRINCESS
60. Bankroll Mafia – Bankroll Mafia
61. Future – EVOL
62. Deerhoof – The Magic
63. La Sera – Music For Listening To Music To
64. Mild High Club – Skiptracing
65. ABSRDST – Smile Man
66. Childish Gambino – "Awaken, My Love!"
67. Haywyre – Two Fold Pt. 2
68. White Lung – Paradise
69. The Avalanches – Wildflower
70. Angel Olsen – MY WOMAN
71. Carpainter – Noble Arts
72. Salva- Peacemaker
73. TAEMIN – Press It – The 1st Album
74. Sugar Candy Mountain – 666
75. Warpaint – Heads Up
76. Sound of Ceres – Nostalgia for Infinity
77. Kvelertak – Nattesferd
78. Imarhan – Imarhan
79. Sunflower Bean – Human Ceremony
80. Pity Sex – White Hot Moon